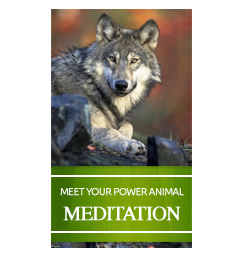 Meet Your Power Animal Mediation
This is a 15 minute guided mediation designed to take you into the realms of the Animal Kingdom to meet your Animal Spirit Guide.
We all have a Power Animal that is our ally to guide, protect and inspire us on our personal journey. Meeting your guide is a true honour and sacred relationship that will help you discover your true nature and to walk your path of highest potential and integrity.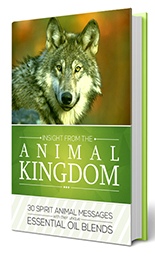 Insight from the Animal Kingdom – E-book
The Native traditions revere the animals as powerful beings that bring us a unique message of wisdom and healing when they enter our sphere. The animals are referred to as spirit or power animals.
Insight From the Animal Kingdom offers 30 spirit animal messages with their unique essential oil blends. Each power or spirit animal featured has a message of health and healing for you and each essential oil blend is designed to assist with the integration and inspiration of the message.