Testimonials From Happy Clients
Irene– Greece
"I knew that animals speak. That's why I came to you. But knowledge has nothing to do with experience. I witnessed the value and the blessing of creating loving connections with other beings -so different in form, but so close in soul. I am grateful that you stand on this service.
You were right about the connection Tara and Hodros have; they are soul-mates indeed. Tara spends lot of hours in my room, seems to understand me perfectly and gives a wonderful feeling of togetherness. Leema gives more trust on entering the car and Aldo tries to be less impulsive in running here and there. Greeting from Greece."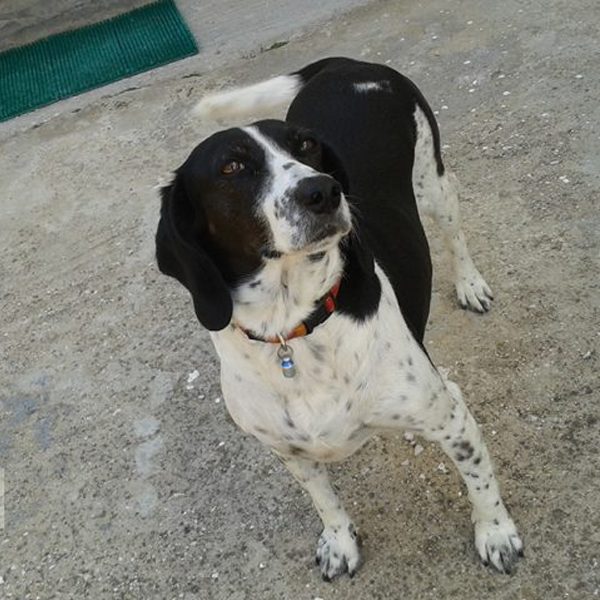 Nikki – United Kingdom
"I am blown away by your accuracy and your insights, you are a true gifted communicator. There is no way you could have known these things about Beau and Kestrel, its incredible how much of what you have said was spot on. I cant thank you enough for all that you have told me about the two horses in my care. It has brought tears to my eyes to read your words."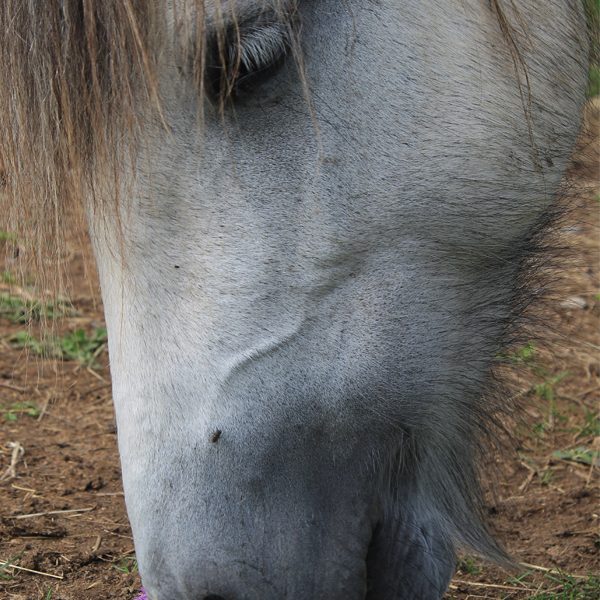 Lenor – Australia
"My mare who was having great difficulty connecting with me, is now so caring and attentive since Jenni talked to her and I found out her pain."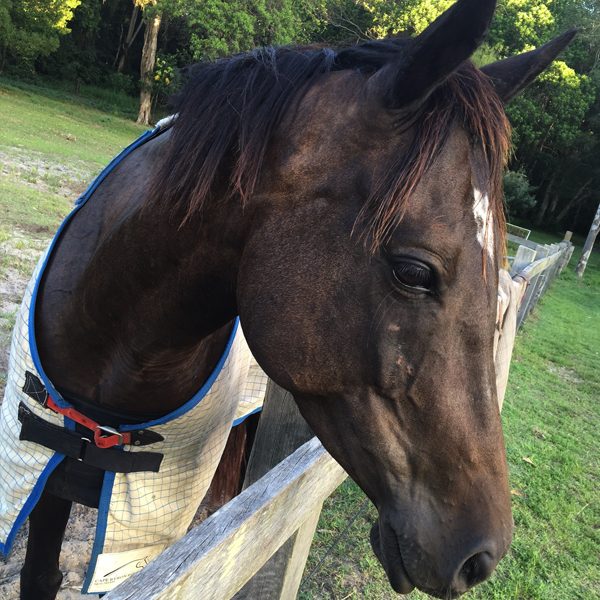 Joanne – South Africa
"My cat ran away while I was overseas. This was incredibly distressing for me being thousands of miles away and feeling like I couldn't do much. Jenni's communications with him while I was away, were thorough and reassuring. She found out why he did it, where he was, that he was okay and if and when he was planning to come home. This was very reassuring and settling for me. I have had some of the best and most informative animal communications from Jenni. Her communications are very thorough, articulate and I have found them to be very accurate. She is kind, sensitive and passionate about what she does. My cat was missing from home for the whole month I was away. My cat felt settled from the communications and after a month away from home he was there the day after I got home."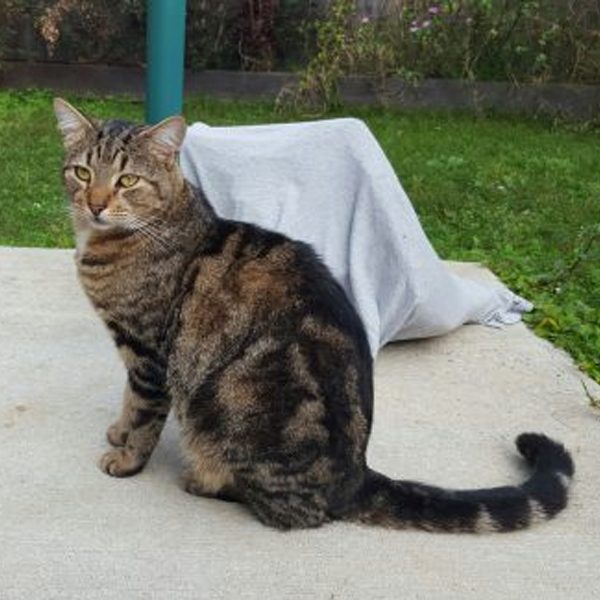 Jacqui Kyle – Australia
"I have to say Jenni's accuracy was exceptional with so much detail. I was very thankful to hear how Tilly feels about living with us and how happy and content she is being able to fulfil her role as a healer and for that I'm truly grateful to Jenni for her wonderful talent in connecting with animals. Thanks so much again Jenni, you gave me a fabulous gift!"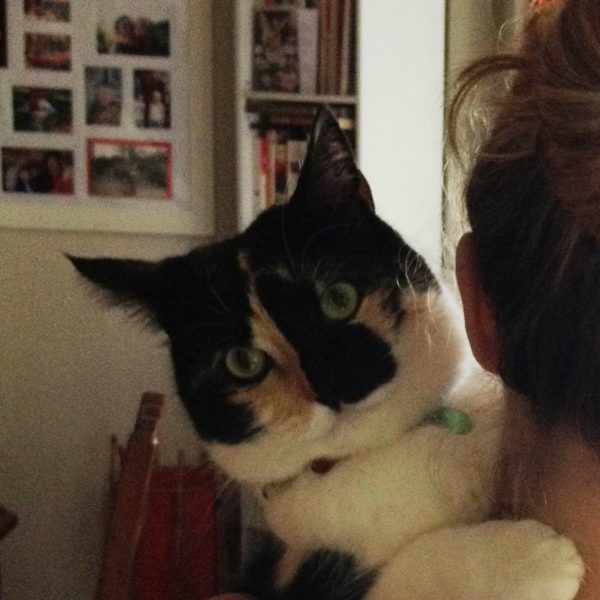 Kirsten Cup – The Netherlands
"Thank you for your beautiful communication with Lotte my Horse.
It's really a precious gift that you send me. I don't know how to give words to it in English. Just grateful with a love sending heart I think. I think you did a wonderful communication very inspiring and I could feel the love and respect. It's a beautiful gift you gave me and I think you make many animals and people happy with what you are doing."