Animal Communication Workshop – Level One
By: Jenni Madison
Animal Communication Workshop
Level One – Intensive
October 21 & 22, 2017
Tallebudgera, Gold Coast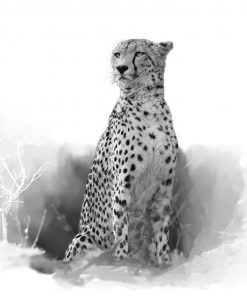 Animal communication workshop – level one, introduces the language of animals and nature, the science of telepathy and intuition, and the process of animal communication.
This two day intensive workshop encourages a much deeper understanding of an animals' sentience. It teaches how you can and do communicate without words just like the animals do, and helps you to hone this natural skill and embrace your own part in the dynamic inter-species relationships between humans, domestic animals, the wild ones, and nature herself.
• Learn animal communication
• Deepen your connection with nature
• Understand the science of telepathy
• Discover the tools to be still, listen and trust your intuition
• Practice the process of sending and receiving telepathically with the animals
• Tune into an animals thoughts and feelings to understand their communication
• Discover your spirit animal and ally to assist your personal journey and growth
If you ever wanted to know what your animals are saying, thinking or feeling then you will enjoy this course. Join Jenni Madison for this level one weekend animal communication workshop.
Date: 21 & 22 October 2017
Time: 9.30am – 4.00pm
Place: Tallebudgera, Gold Coast
Click Here To Register and Pay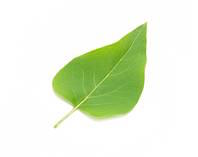 Enquiries Contact: Jenni
Phone: 0450 335 985
Email: jenni@naturesheart.org